Links

---
---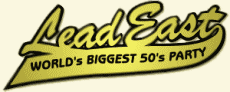 Lead East - The Best 50's Weekend in the USA
---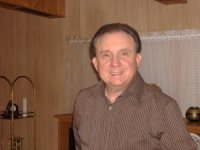 Doo Wop Group Harmony Singers Club
(on Face Book)
---

Beaudaddy.com
Vocal Group Harmony Site
---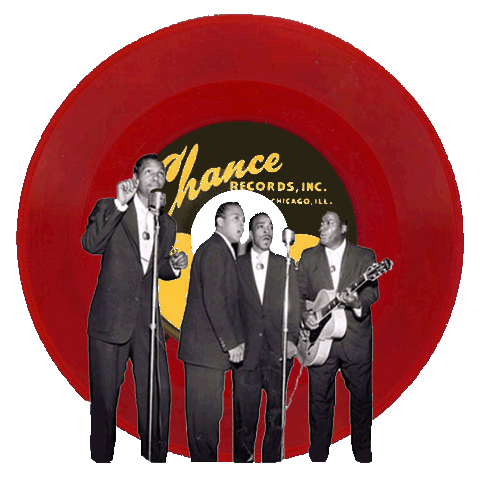 Classic Urban Harmony, LLC
Classic Urban Harmony, LLC promotes the legacy of Rhythm & Blues Vocal Group Harmony (1940's through 1960's), Doo Wop Music, Soul Harmony, Spiritual Quartet Singing and Early Rock & Roll Music through multimedia presentations, workshops, courses, historical research, interviews, magazine articles, radio guest appearances and this website.
---

AddMe.com
---

(973) 706-7068 -- 141 Newark Pompton Turnpike, Pequannock, NJ 07440
---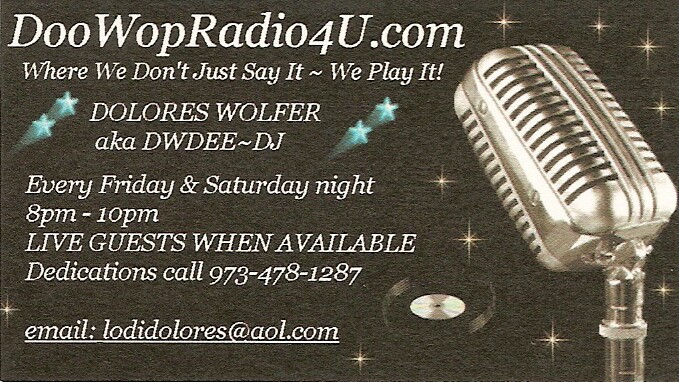 ---

Listen to your favorite oldies plus other tunes that you won't hear anywhere else!
Featuring Staten Island's own STUART WEISS...

Every Friday evening from 7 PM to 3:01 AM (EST)
On the Internet at http://www.oldiesyourway.com/index.htm

Pull up a chair and join our chat room with people around the world as they listen to...
THE GREATEST SONGS THAT EVER LIVED!
Play "guess the artist" and "guess the song title"
Relive old memories with the classics and hear conversations with phone in guests.

Check my web page at www.ramtownlive.com/popshoppe
for past interviews and my picture gallery

Feel free to e-mail me at djstu43@verizon.net for requests and dedications.
---
Jackie Nunez

The "EL" Show, Entertainment Latino
Airs Tuesdays 1 pm and encores Thursday evenings at 11 pm
www.gothamradio.com

---
Web Design By Flash Productions. / pmoscate@optonline.net
Last Changed 2012-08-15